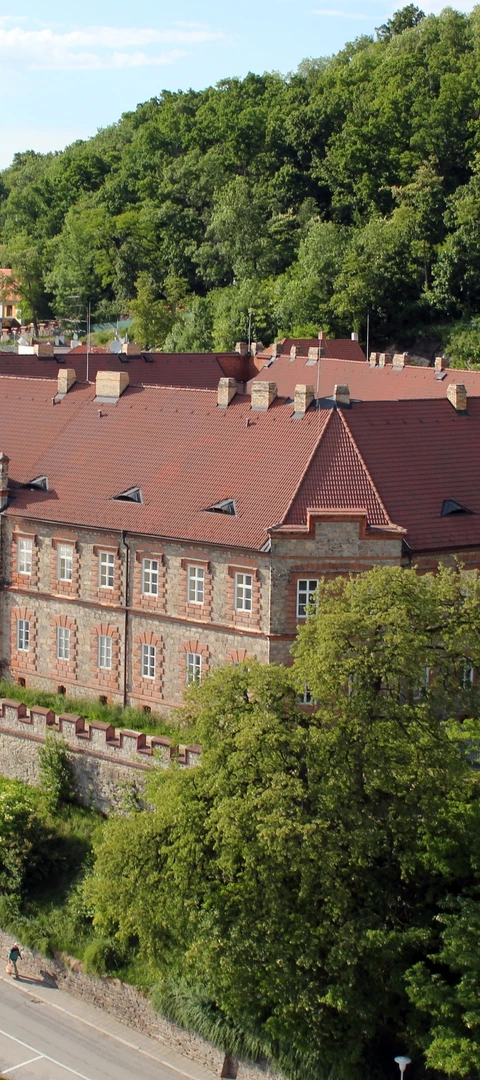 Knížecí Dvůr Art Gallery
Nearly "across the street" from our hotel,  there is the Knížecí dvůr Art Gallery, which has so far hosted more than 90 separate authorial exhibitions and numerous group exhibitions of leading Czech artists.

Since 2001, the Gallery has primarily presented works by leading Czech artists. For example Adolf Born, Marta Tabery, Kristian Kodet, Vladimír Komárek, Tono Stano and many others have exhibited here. 

In addition to paintings and drawings you will also find graphics, ceramics, sculpture, collage, art photography, as well as lace, textiles and bookbinding at the gallery. There is always a vernissage to accompany each exhibition, concerts, fashion shows as well as fairs take place here.

ART GALLERY - opening hours
Mon - Fri … 10 am – 4 pm 
Sat - Sun … 12 pm– 4 pm

If you like vernissages and exhibitions, do not miss visiting this gallery. It is located right next to our hotel, so when staying at Knížecí Dvůr, you will not have to go too far. Not far from the hotel, there are also the ZOO Ohrada, the Hluboká castle, the castle park and golf course.